MAINA Couplings. Over sixty years in power transmission equipment
Established in 1886, Maina Power Transmission has been operating for over sixty years in power transmission equipment for industrial plants. Focused on constant technical optimization, through the use of high quality materials, special treatments and an always higher precision of construction, to increase product lifetime and performances.

MAINA specializes in engineering, manufacturing, commercializing and repairing power transmission equipment for industrial plants.

PRODUCTS:
Universal Shafts
Gear Spindles
Gear Couplings
Safety Devices
Disc Couplings
Rail Couplings

The best quality of the raw materials and the highest accuracy of the machining, thanks to the latest toothing machines, enable MAINA to achieve the maximum load capacity in minimum space and the longest lifetime with minimum maintenance.

Maina customers know that, no matter where they are, the company is at their service to find the best solution for every need. Customization is no longer utopia, the best solution exists and, above all, is not more expensive than the standard product. The most important leading companies in the construction of steel plants worldwide rely on Maina.

Maina products ensure quality and excellence. To achieve this goal, the company has always focused on continual product improvement by using technologically advanced production instruments, high quality materials of European origin and special heat treatments.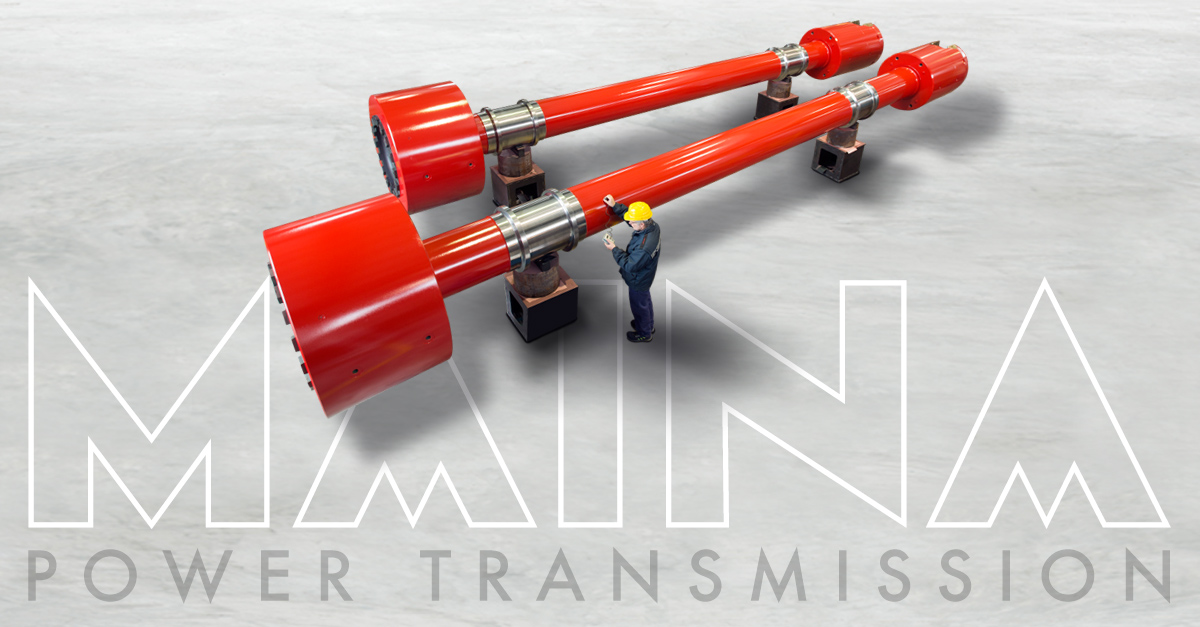 Modern CNC machinery, equipped with independent detection and measurement tools, ensures high quality standards. CAD/CAM 3D modelling systems develop the operational programs for CNC machines. Continuous upgrading of design facilities, aimed at improving performance and extending service life, creates additional value to Maina products that satisfies customers across the board.

High level of technical specialization of Maina's staff, starting from the minds of the engineering department and right up to the operative hands of the production, has enabled not only the perfect realization of tailor-made projects but also the installation and maintenance tasks involved. Thanks to all this, Maina has built an ongoing relationship with its customers based on trust and total transparency, thereby assuring fair proportions between quality and price.