Engineering - Logistics - Services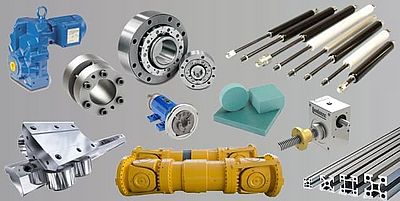 BIBUS SES offers a complete line of power transmission technology components, including clutches, breaks, gears, industrial gas springs, planetary gearheads, geared motors, screw jacks, liniar units and aluminium profile systems. By this BIBUS provides true single source convenience.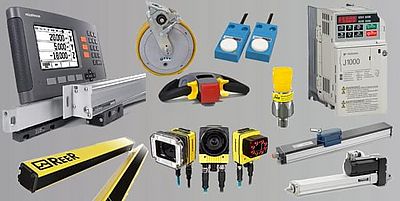 BIBUS SES offers a new range of products dedicated for instrumentation and measure. By equiping your production site, you guarantee a track, a serialisation, a verification on line and a quality control, by providing a complete line of motion technology components, including drives, sensors, vision systems, servosystems, inverters, pressure switches, pressure transducers, flow monitor, level switch, actuators, easy motion systems, straightforward easyE-line actuators, sensors, encoders, digital readouts, safety, electric wheels, industrial lighting.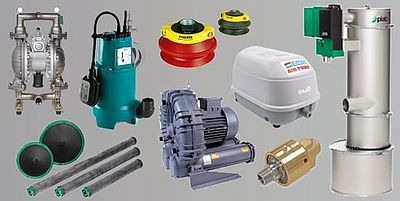 BIBUS SES offers an extensive pneumatic product line, engineered to meet applications in every sector of the market. We provide true single source convenience with innovative components and complete systems. Hydraulics by BIBUS SES offers an extensive hydraulic and electro-hydraulic product line, engineered to meet applications as well in the mobile as in the industrial sector.
With our environmental technology we market a comprehensive range of air pumps, diaphragm blowers, side channel blowers, air diffusers, submersible pumps and double diaphragm pumps. By this, BIBUS SES provides true one stop shopping of installation equipment, designed to fit your wastewater treatment systems.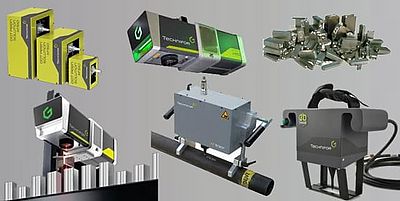 BIBUS SES provides the solution for marking your parts! Our systems range from the simple types and engraving machines to a full traceability solution including marking and automatic reading using a vision system. BIBUS SES cand help you choose the right technology and marking machine suitable for your application: we deliver laser, dot peen or scribing technology, integrable, station or portable machines, fast, contrasted, deep or surface marking,for serial numbers, logos, 2D DataMatrix codes, symbols and dates, etc.
Our SYSTEMS and PROJECTS departament provides solutions and creates complex systems for different types of applications such as inspection and identification, factory equipment, traceability systems, automatic marking systems, cutting machines, customised mechatronic systems, welding machines, conveyors, transfer lines, workstations, automatic warehouses, generators, pumping units.