The Boschert range of Safety Chucks can be supplied to suit many different shaft end configurations with a range suitable for weights up to 32 Tonnes & 230mm Square in either Pedestal or Flange mounting, to suit individual requirements.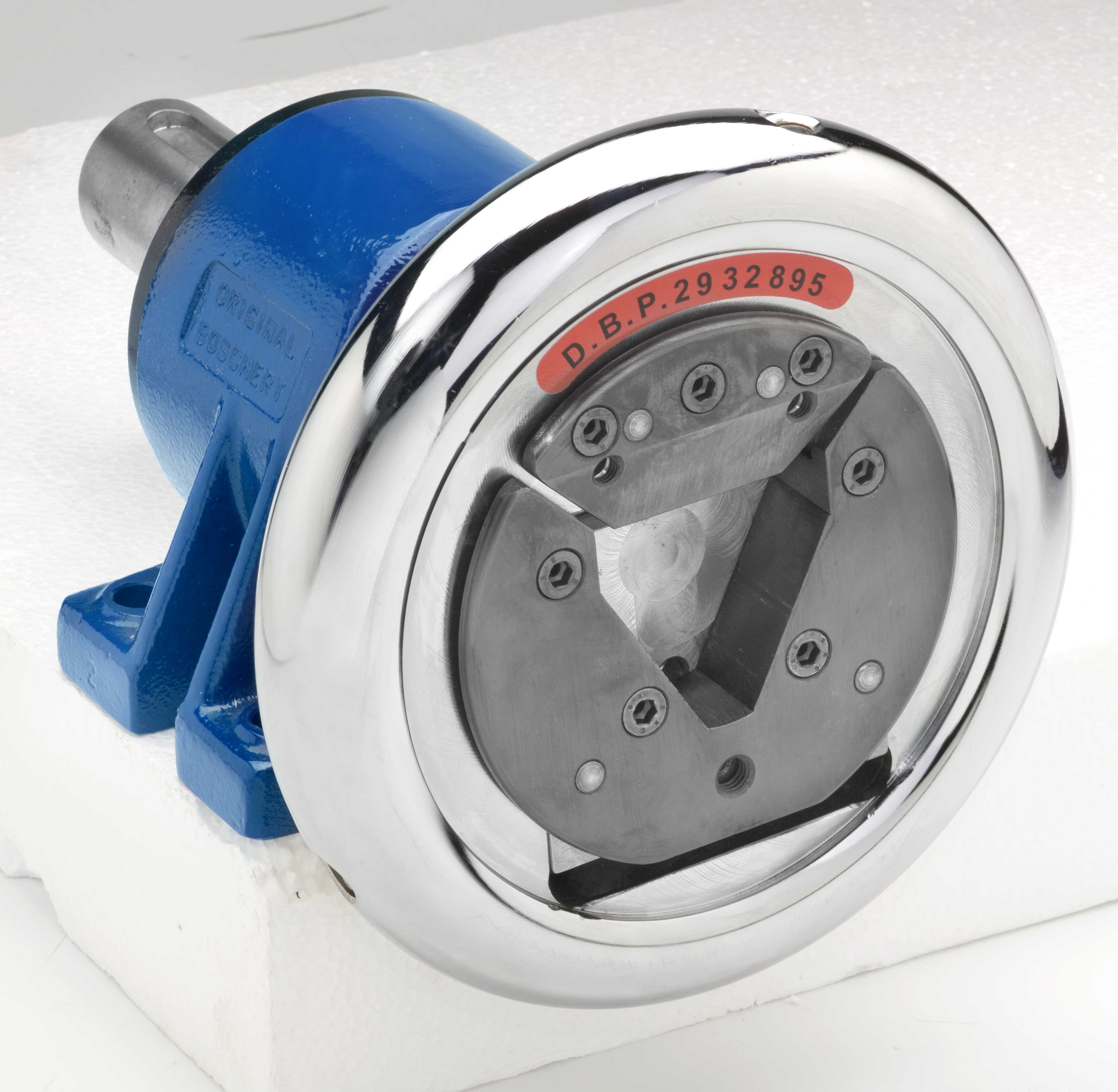 This Safety Chuck series is best suited to slow running unwinds and winders.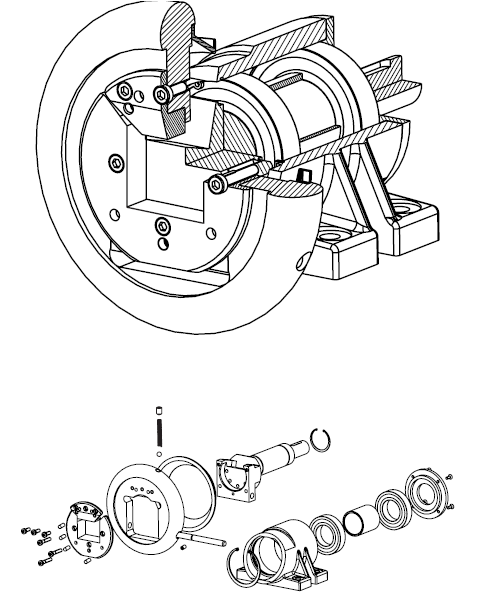 With the VT type Safety Chuck, the replaceable inserts can be changed quickly and easily on the machine with minimum downtime. Any shape and size of insert can be chosen, in many different degrees of hardness in order to offer a perfect fit of the shaft and inserts.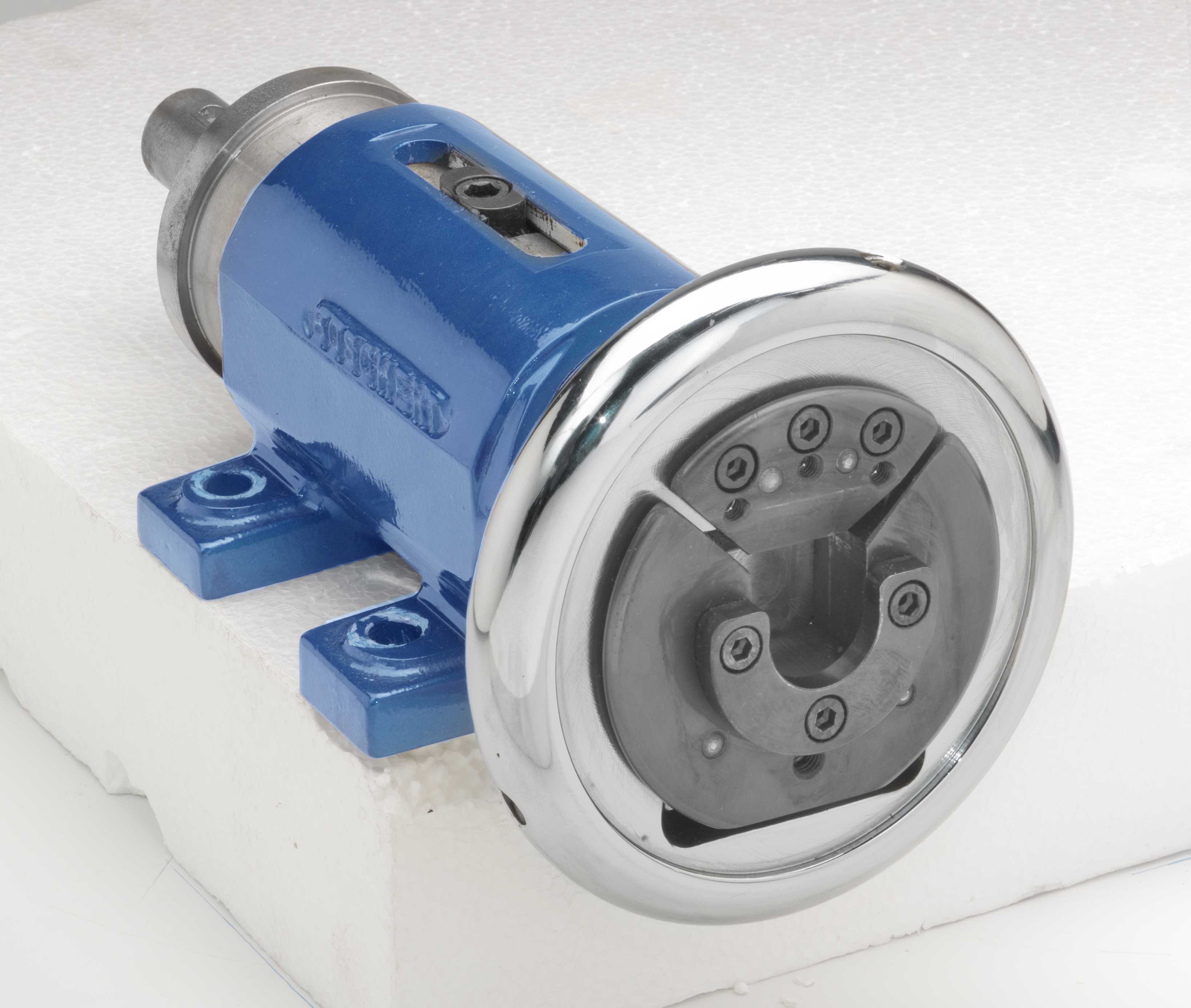 The Sidelay Safety Chuck are supplied as the VT type configuration, in either Pedestal or Flange Mounting, with all the same available features as in the standard Chucks, but with the option of 50mm or 100mm of sideways movement